We're looking for talented and driven people to help shape the future of connected vehicles.
The opportunity to truly change the game.
At Reviver, we're a group of entrepreneurs and creative thinkers, determined to succeed. We share a common goal to reimagine the possible and a commitment to work together to overcome the challenges associated with developing category-creating products.
If you thrive in a dynamic and innovative environment that rewards creative thinking and outstanding performance, Reviver may have the right role for you.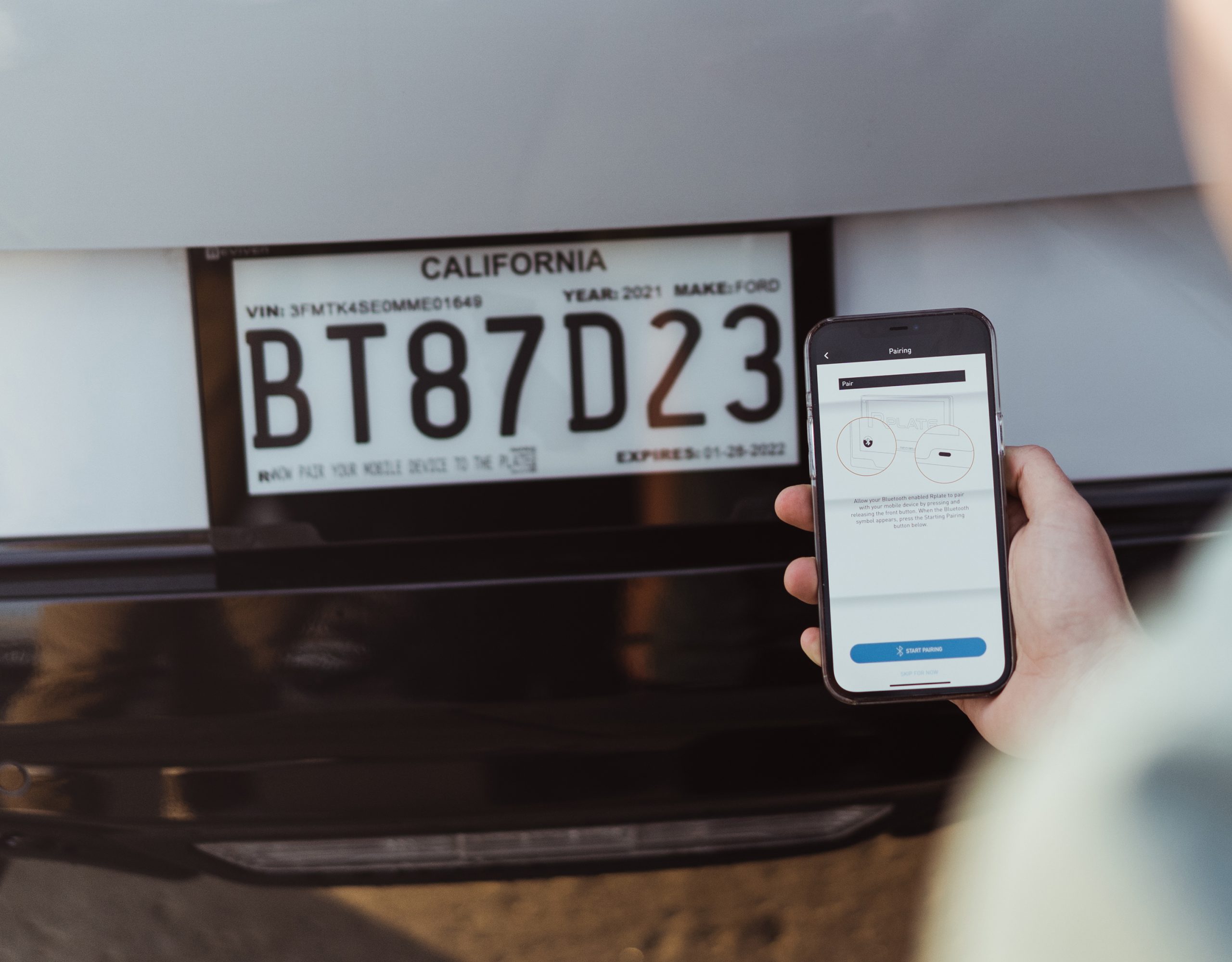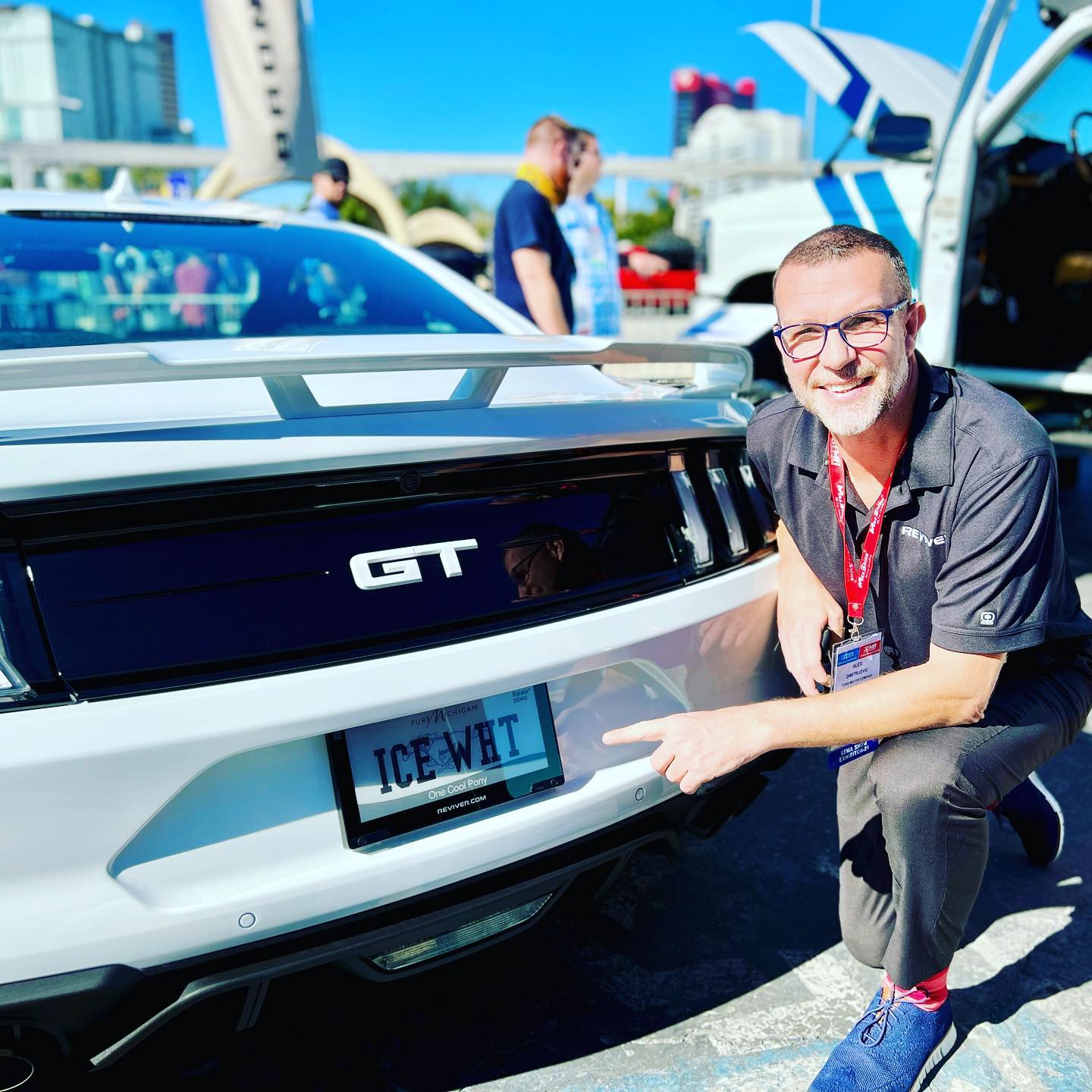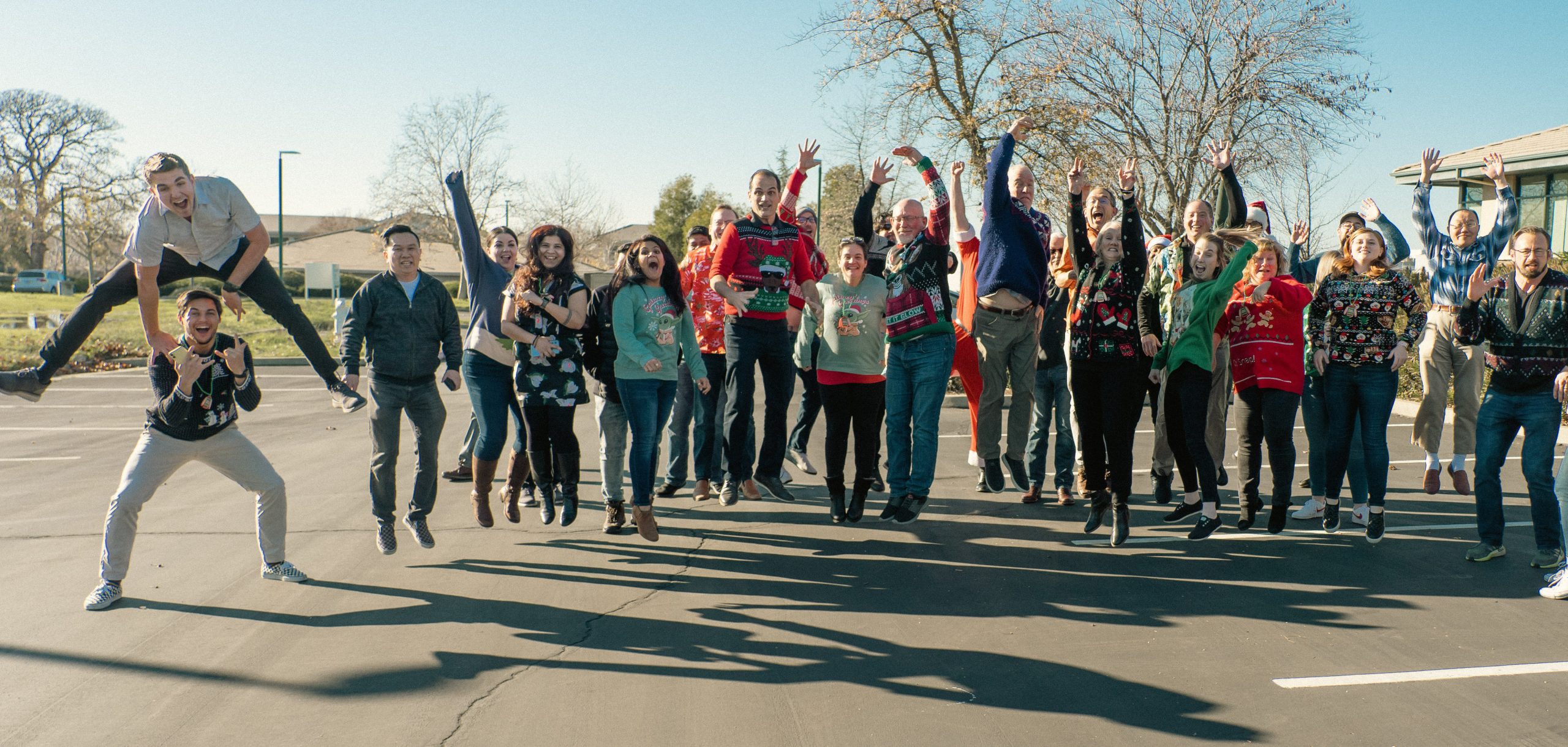 Employee Benefits & Perks
Sales & Marketing Specialist
"Reviver's potential is inspiring! I truly believe in the next five years, we are going to completely disrupt the car market. I find motivation in seeing tangible value: seeing our product in the wild and growing in numbers every day! Reviver is going to be a company that changes the world. Being apart of this team has been an adventure and I look forward to what's next!"
"I joined Reviver because I wanted to be part of an innovative and forward-thinking company. My position has allowed me to combine my two passions of the auto industry and technology at the same time! My favorite part about our team is how collaborative we are. While we are fast-growing, we maintain a close-knit feel where we all understand each other's positions and help each other to succeed."
"How often does an opportunity present itself to work on a potentially revolutionary product with a diverse, amazing group of people from all over the world? Everyone works hard and there are many challenges, but the team always comes together and finds a way to implement a solution and build an even better product. Leadership treats people with respect, dignity, and shows their appreciation in multiple ways. The company culture is as special and cutting edge as the products being built."
Check out our current open positions.