We're looking for talented and driven people to help shape the future of connected vehicles.
The opportunity to truly change the game.
At Reviver, we're a group of entrepreneurs and creative thinkers, determined to succeed. We share a common goal to reimagine the possible and a commitment to work together to overcome the challenges associated with developing category-creating products.
If you thrive in a dynamic and innovative environment that rewards creative thinking and outstanding performance, Reviver may have the right role for you.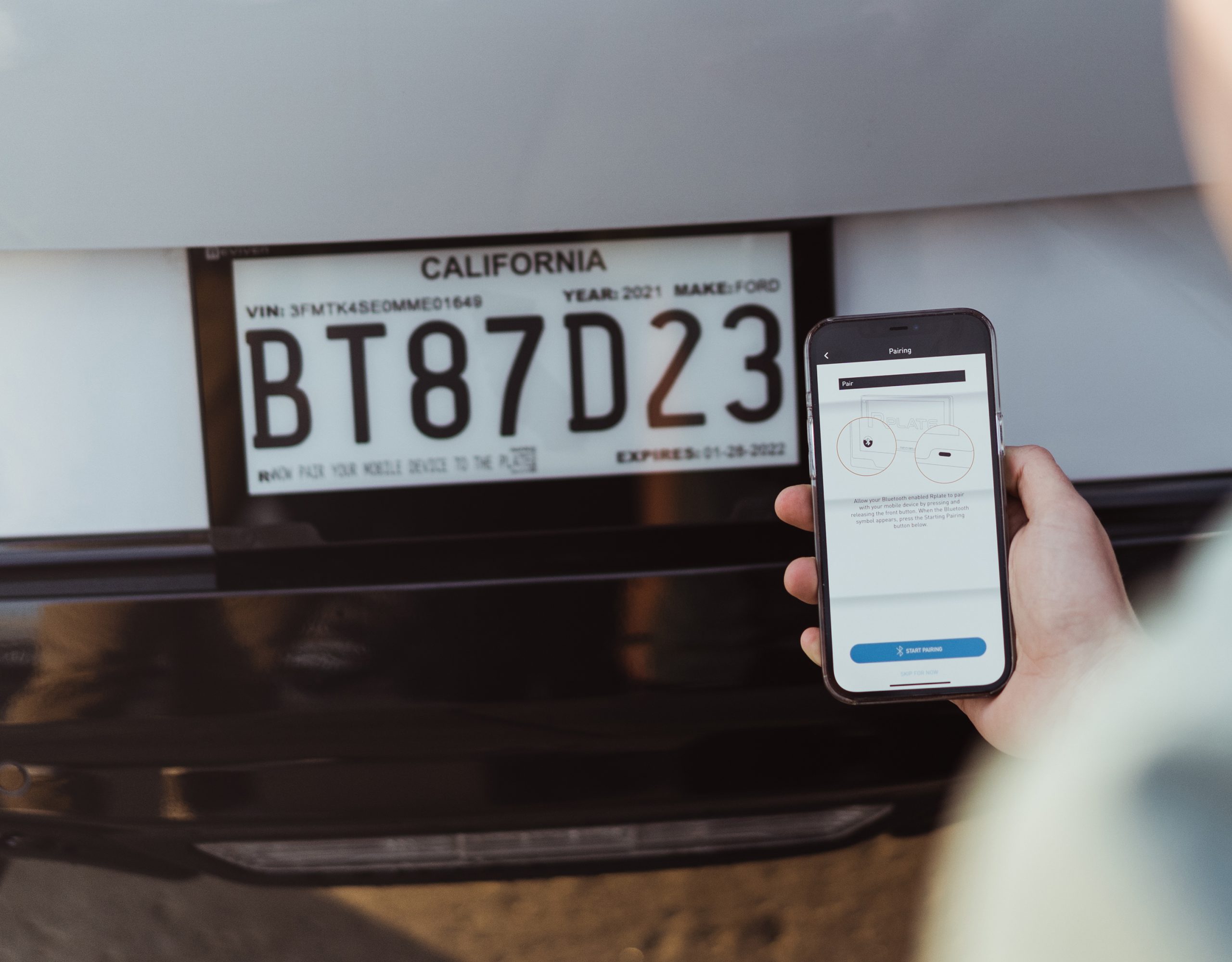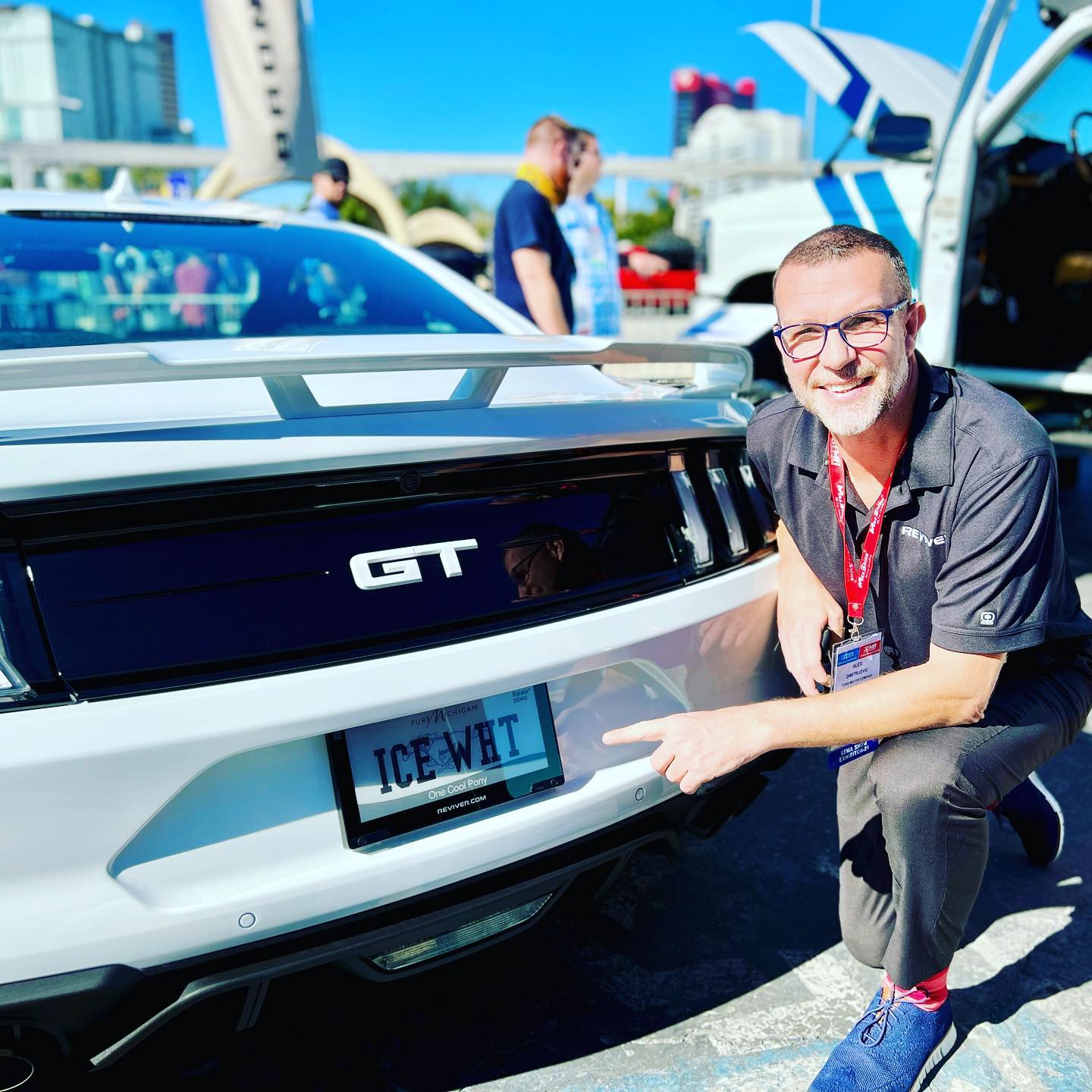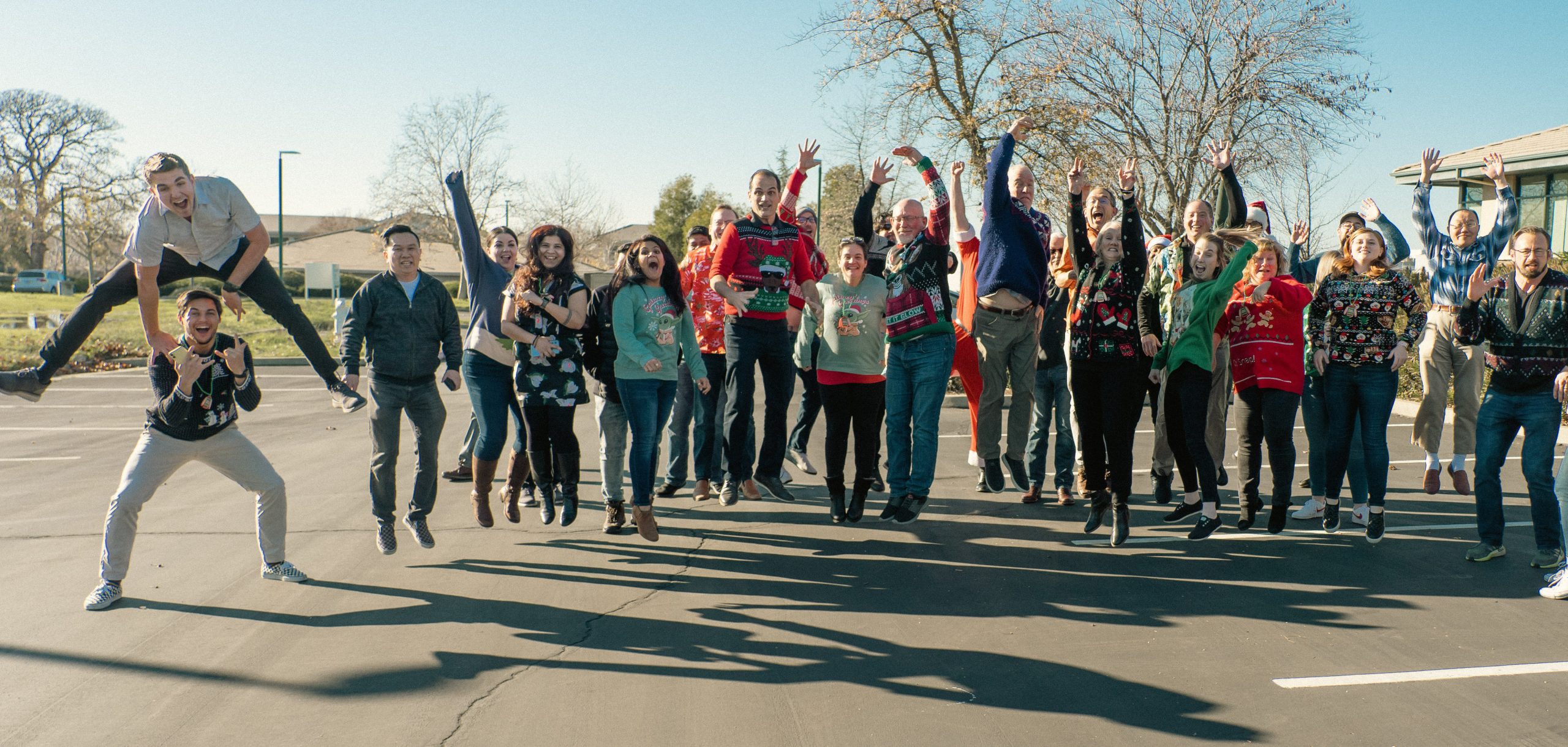 Employee Benefits & Perks
Check out our current open positions.