We're working to bring digital license plates to everyone.
Learn more about the details of RPlate availability in your area.
RPlates are 100% street legal to drive anywhere across the U.S. – as well as across North American borders into Canada and Mexico – when purchased and registered in approved states. Currently, digital plates are approved for sale to vehicle owners in Arizona, California, and Michigan. We are working quickly to expand this map of states where you can purchase RPlate.
Explore more information about digital license plate approvals in your state.
Sign up below to receive updates on progress in your state!
Support from National Transportation Leaders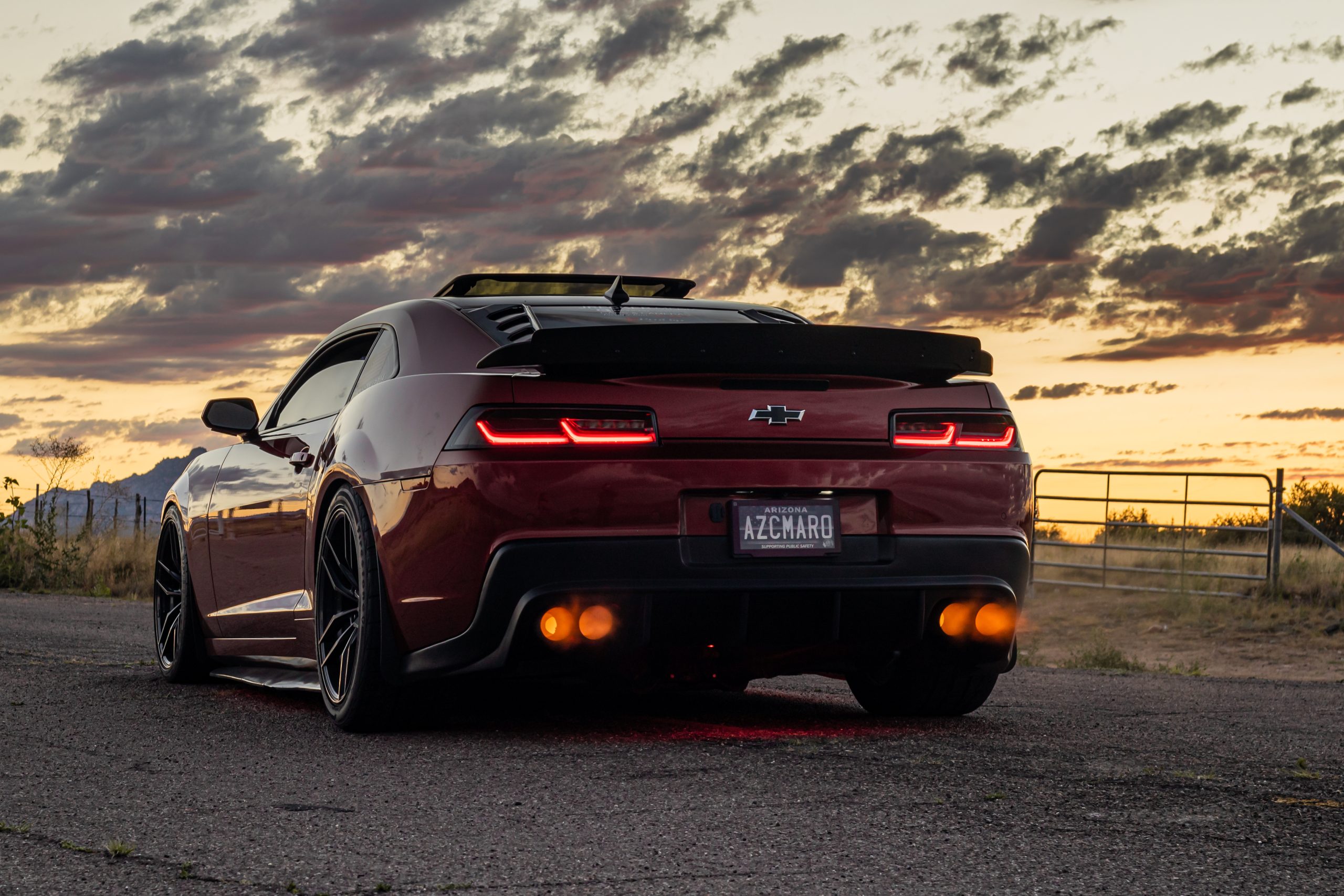 ""The Digital License Plate is a huge step forward in a product that hasn't seen this much innovation since its inception. Real time changes to plate status and appearance enhance our ability to achieve our compliance objectives while providing our customers with options, both for plate appearance and for service delivery. The potential efficiencies are significant.""
-Eric Jorgensen, Director, Arizona DOT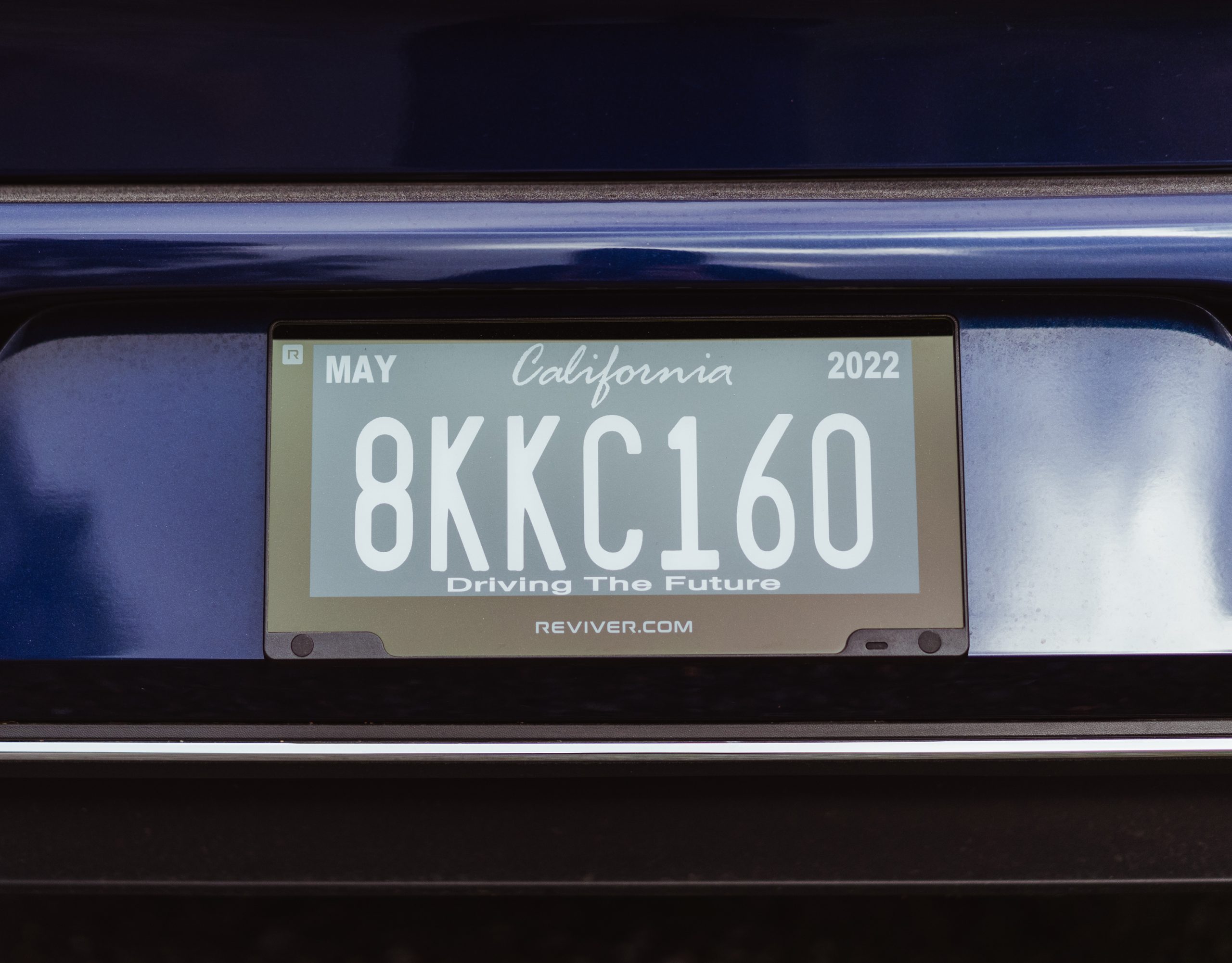 "The Department believes Reviver products can be successfully implemented and recommends full authorization for permanent use. "
-California DMV Report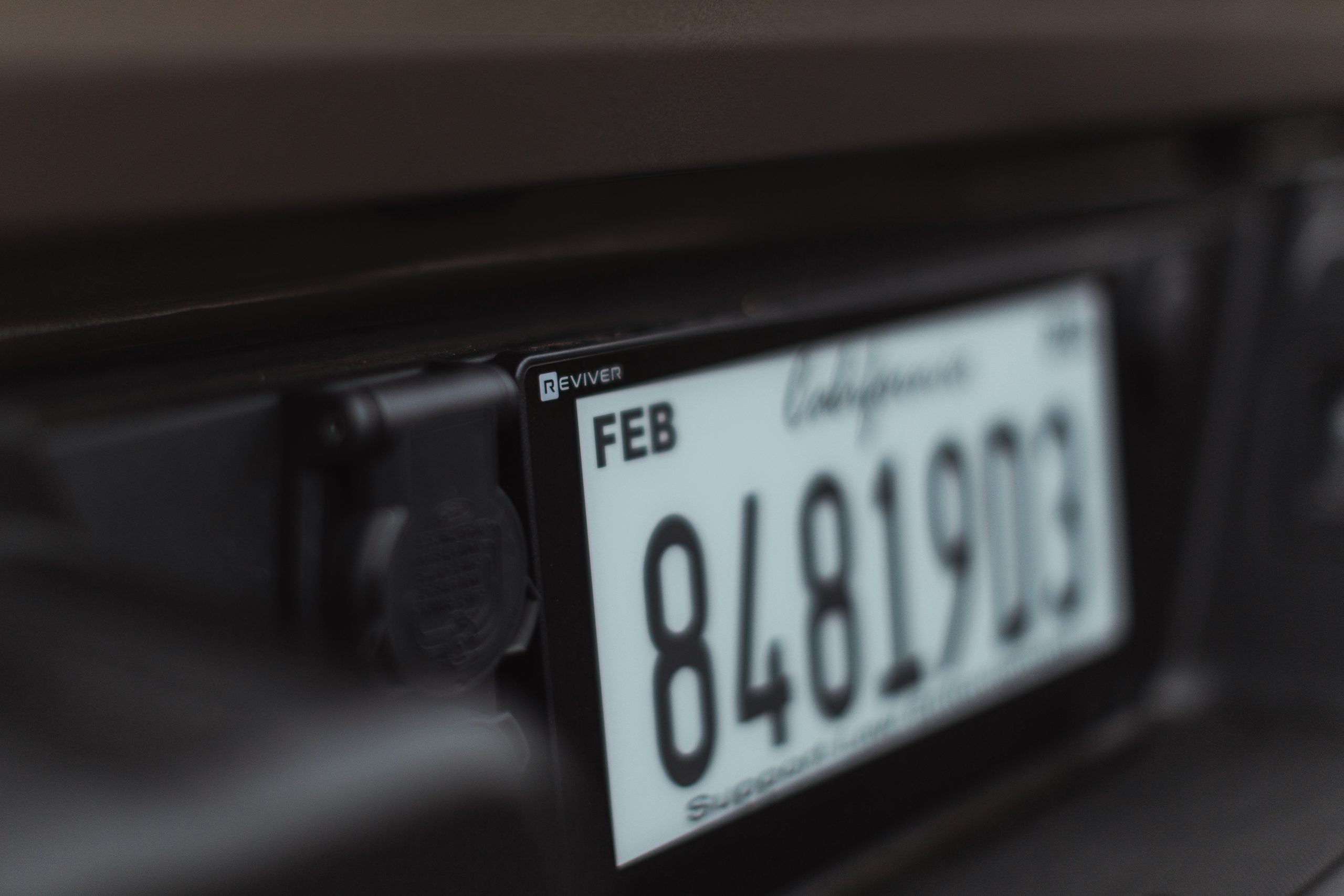 "AAMVA recognizes the potential reduction in operating costs and display of real-time public safety information without interfering with the readability of the of the license plate. "
-American Association of Motor Vehicle Administrators, AAMVA Digital License Plate Standards Report