Become a Licensed RPlate Auto Dealer Reseller
Learn more about our win-win dealer partner program and how digital license plates can help to grow your revenue and ignite sales conversations with customers.
Benefits to Reviver Dealer Partners
Reviver's Dealer program is a true win-win partnership, helping excite your customers and accelerate revenue growth.
Significant revenue share from each plate sale
Digital Dealer Plate
Digital Temporary License Plate
Reduced overhead of paperwork and stickers
Use the RPlate as a billboard on every car with your custom logo and message
Position your dealership ahead of the pack with leading-edge consumer tech offering
Benefits for Your Customers
Here are just a few reasons drivers of all types love the Rplate.
Vehicle registration renewal with a few clicks in the Reviver mobile app. 
Ability to switch between light or dark mode and add personalized banner messages.
Instant alerts if vehicle moves and ability to easily report stolen through the Reviver mobile app.
2 year manufacturer warranty with replacement insurance. Simple installation. 7/365 customer support.
Reviver dealers receive ongoing support from a dedicated partner success team.
See what our dealer partners have to say.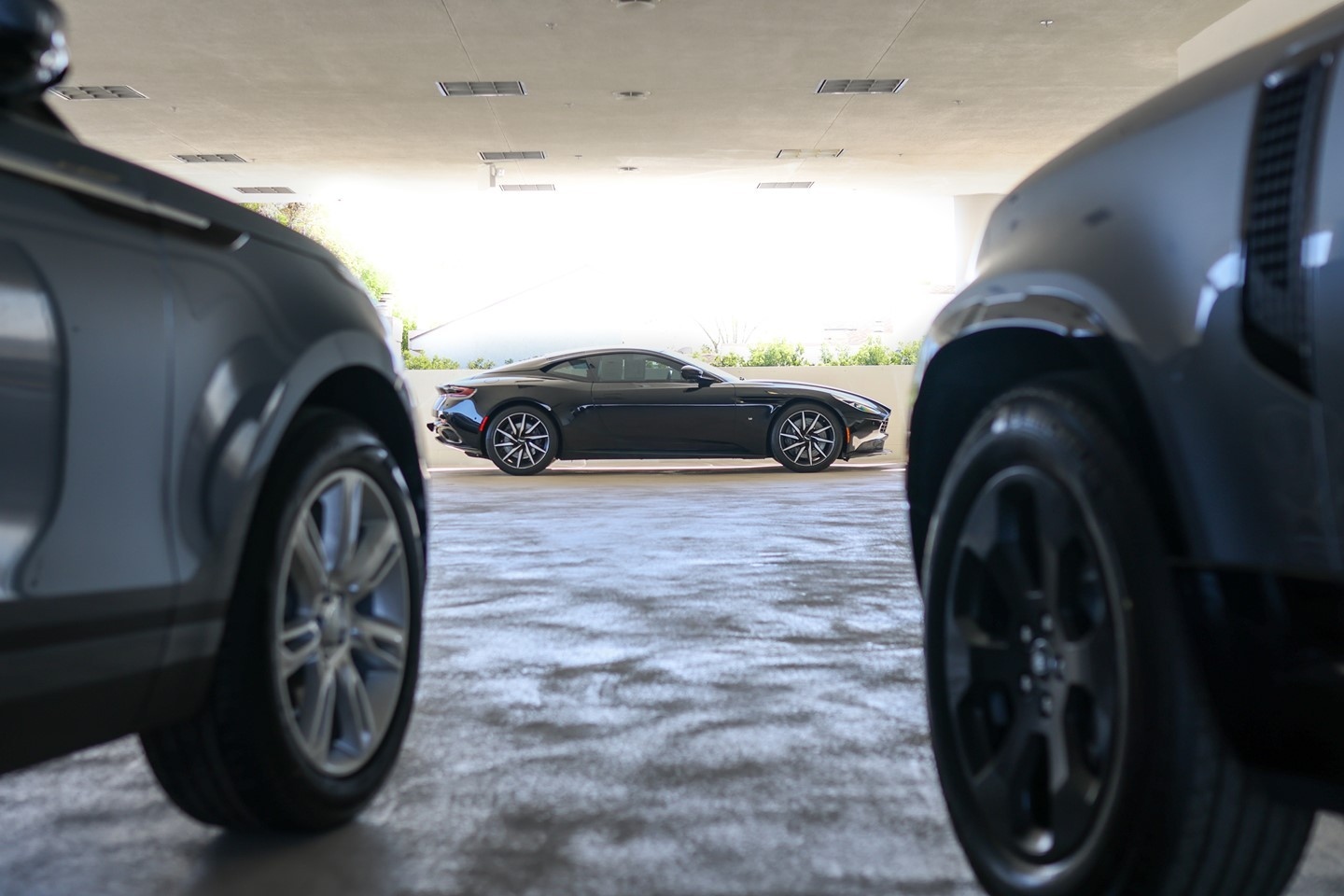 "The Rplate is a game changer. When prospects see them on vehicles, a sales discussion ignites. The Rplate is a catalyst for increasing close rates."
-Brian Allan, BD, Galpin Motors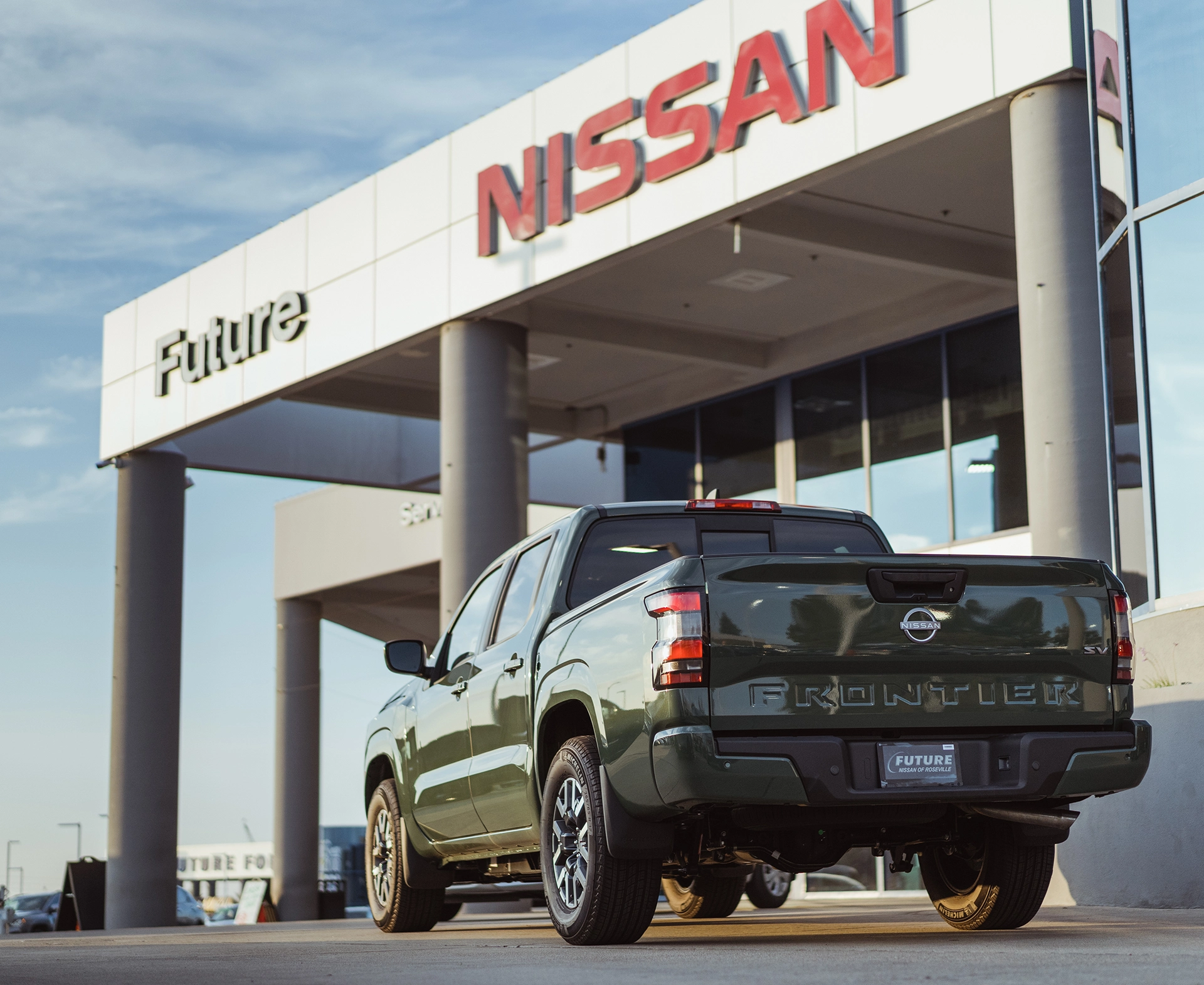 "Our customers love it. Anything that's easy to sell that our customers love is a no-brainer for us. The plates have a great profit potential for us and obviously we like that aspect, too."
-Kevin Mantz, GM, Future Nissan
"I wanted the RPlate in our dealership because it adds a layer of technology and convenience for our customers. So far the experience with digital license plates has been amazing and the customer feedback has been phenomenal. It's important to our customers to have that technology and convenience and it adds a cool factor to the back of the car. "
-Justin LeGrand-Logan, GM, BMW of Fairfield
Reach out for more information, to schedule a demo, or request a customized price quote.
"*" indicates required fields