Become a Licensed RPlate Ford Dealer
Learn more about our win-win dealer partner program and how digital license plates can help to grow your revenue and ignite sales conversations with customers.
Benefits to Reviver Dealer Partners
Reviver's Dealer program is a true win-win partnership, helping excite your customers and accelerate revenue growth.
Significant margin opportunity with each plate sale
Digital Dealer Plate
Digital Temporary License Plate
Reduced overhead of paperwork and stickers
Use the RPlate as a billboard on every car with your custom logo and message
Position your dealership ahead of the pack with leading-edge consumer tech offering
Benefits for Your Customers
Here are just a few reasons drivers of all types love the Rplate.
Vehicle registration renewal with a few clicks in the Reviver mobile app. 
Ability to switch between light or dark mode and add personalized banner messages.
Nationwide toll coverage and vehicle compliance managed in one cloud location.
2 year manufacturer warranty with replacement insurance. Simple installation. 7/365 customer support.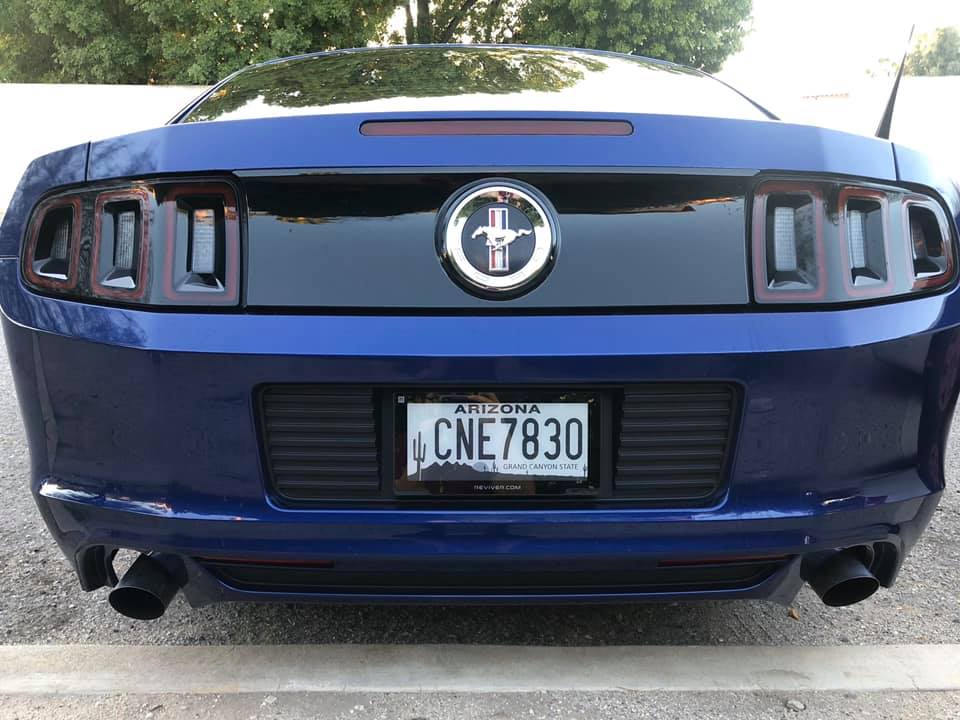 Reviver dealers receive ongoing support from a dedicated partner success team.
Reach out to be onboarded as a license Ford dealer
"*" indicates required fields